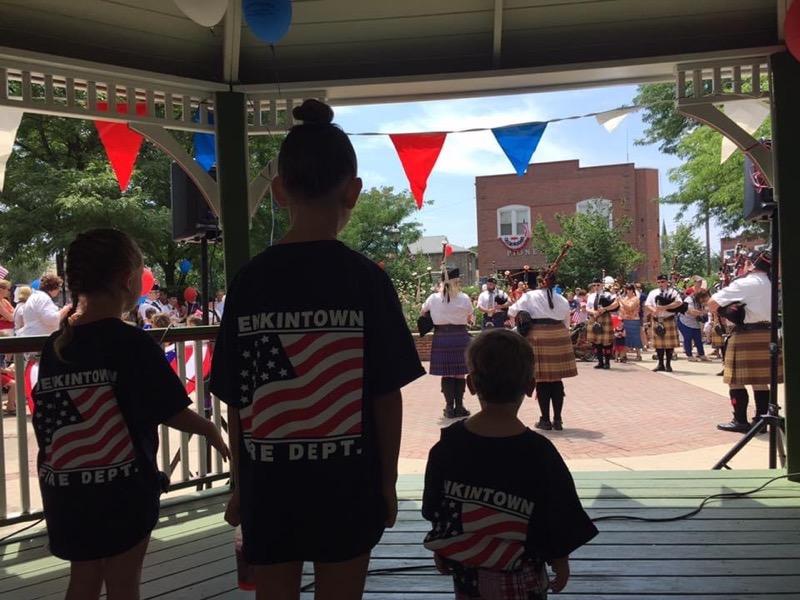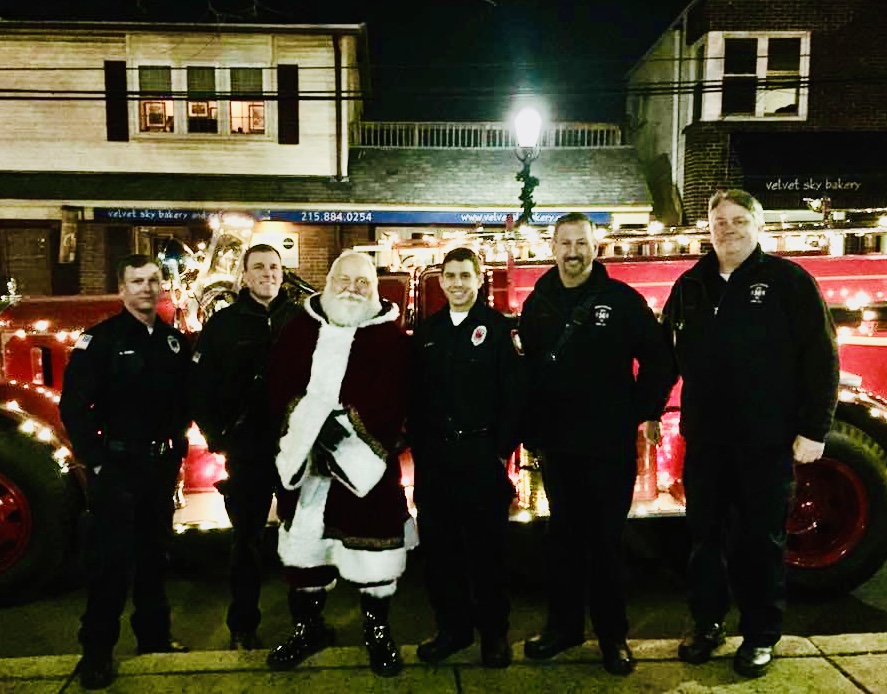 The Independent Fire Company is a 100% all volunteer organization. We are on call 24 hours a day, 365 days a year and ready to assist you, our neighbors whenever the need may arise. On average we respond to over 300 calls for Service a year. When we are not responding to calls for service, we spend time training, doing fire prevention and participating in community events.
Although we have an operational budget through the Borough with your tax dollars, that only makes up a portion of the funds needed to keep us fully functional. Your donations are used to fund things like, maintenance, recruitment and retention programs and incentives, equipment and supplies. We understand that many people are on tight budgets and any donation helps and is appreciated.
We encourage residents to stop by the firehouse, talk to the members and take a tour of the station and equipment. As an all-volunteer organization, we are looking for new members. There are many duties that go into having a successfully firehouse in addition to firefighting. There are different levels of being a firefighter that range from our Junior Program up to being a certified firefighter. Our Membership is open to any Jenkintown resident over the age of 14. If you're interested in seeing if this is something that you might enjoy, please tour our website, or you can request more information. Be sure to follow us on Facebook to keep up with the latest news and events.
As always thank you for your continued support.